About Us
Ransomed began as a bunch of guys who enjoyed playing acoustic instruments and shared an appreciation for gospel bluegrass music. Over time the band got asked to do a few small gigs and eventually it became more than just a living room jam session. There are numerous people who have come and gone as life brought changes and the current members are listed below.
Our Mission
To encourage believers and point unbelievers to Jesus Christ by presenting the Gospel through song.  We want the songs we sing to share God's love and ultimately the salvation that comes through Jesus.
Band Members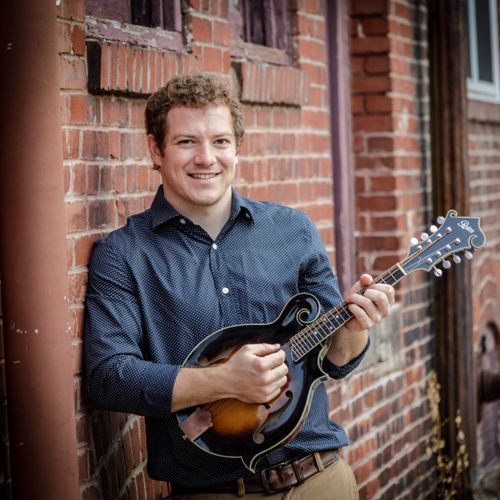 Anthony Bauman
Mandolin - Bass/Baritone vocals
Anthony is a natural musician with musical abilities going beyond the mandolin. He is married to Tiffany and they have one child. He is a studio engineer.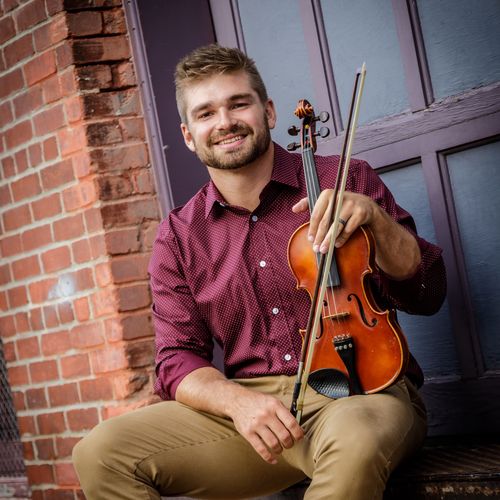 Jerel Sensenig
Fiddle - Lead Vocals
Jerel is the song writer of the bunch, writing 2 of the songs on our God Is Strong Enough album. He and his wife Stacey were married in May of 2020. He works as a salesman selling roofing buggies.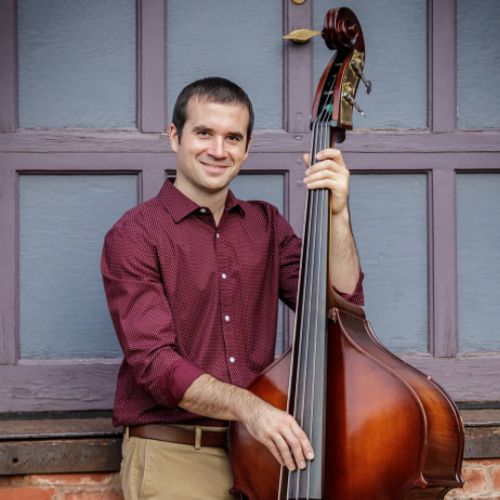 Darvin Martin
Upright Bass - Lead/Baritone Vocals
Darvin originally started with the band playing the rhythm guitar but is now playing the upright bass. He and his wife Janeen have three children. He is the IT & marketing manager at a local power equipment store.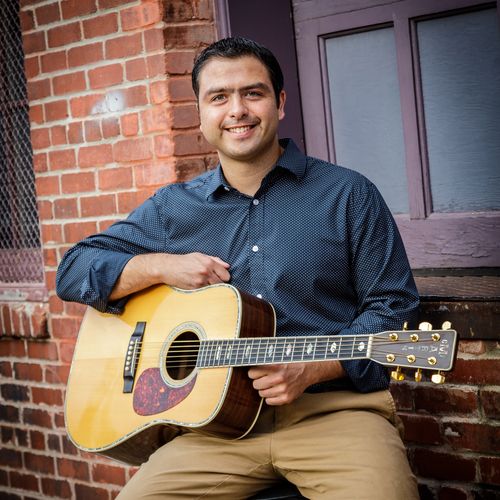 Loren Nolt
Guitar/Harmonica - Tenor Vocals
Loren has been with the band since the very beginning, playing the rhythm guitar. He is married to Courtney and they have four children. He is a manager in his family's propane business.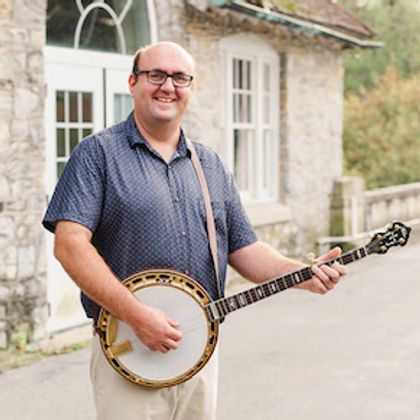 Gary Brubacher
Banjo - Accompanying Vocals
Gary is the newest member of Ransomed, joining the band in 2020. He also plays banjo for another bluegrass band. We are grateful he has agreed to do double time and join us! He does electrical work for an occupation.